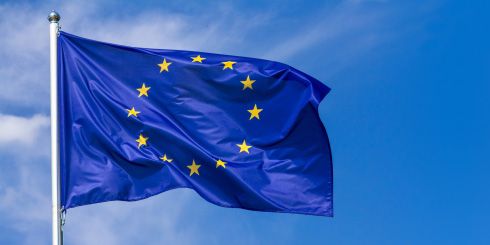 If you are a VAT registered business based inside the EU (excluding the UK) then you can shop with Easy Composites Ltd without paying VAT.
EU based businesses who would like to place an order in this way need to contact us before placing an order to register for an EU VAT Registered account. To do this, you need only to provide us with your contact details, VAT registration number and business name. The form at the bottom of this page can be used to register your business.
When we receive your registration details, your VAT number will be checked on the EU's VIES system and your account will be created. We aim to complete your registration the same working day. Upon completion we will email you with login details for your account and any purchases you make using this account will automatically be charged no VAT.